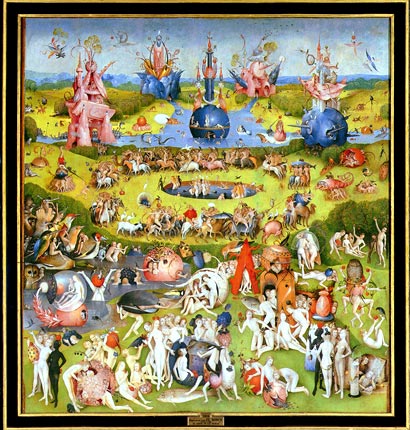 Sticky, Sweet, Stupid, Scary

[...] Only in a feminized (i.e. yin) society could a willowy Pied Piper given to narcissistic blather like 'We are the ones we have been waiting for' be greeted by great swooning crowds of whites from Portland in the west to Berlin in the east, and sell two autobiographies about nothing to millions of adoring fans the Western world over. For this is the age of the postmodern narrative, and people with diversity chips implanted in their skulls by government and media propaganda find Mr. Obama's narrative irresistibly compelling.
Only in a nation full of confused, pathetic, ignorant weaklings could a charming charlatan raise campaign funds that may well amount to half a trillion dollars (1) by telling his millions of donors that their nation is no good, that he will absolve it from its sinful past and "bring it together." To believe this, one has to deliberately welcome clear signs that the "bringing together" is a euphemism for a racial jizzya tax extracted from a cowed ex-Eurocentric nation by a unified phalanx of black and brown race grievance-mongers in concert with tens of millions of self-flagellating white useful idiots.
[
article
]